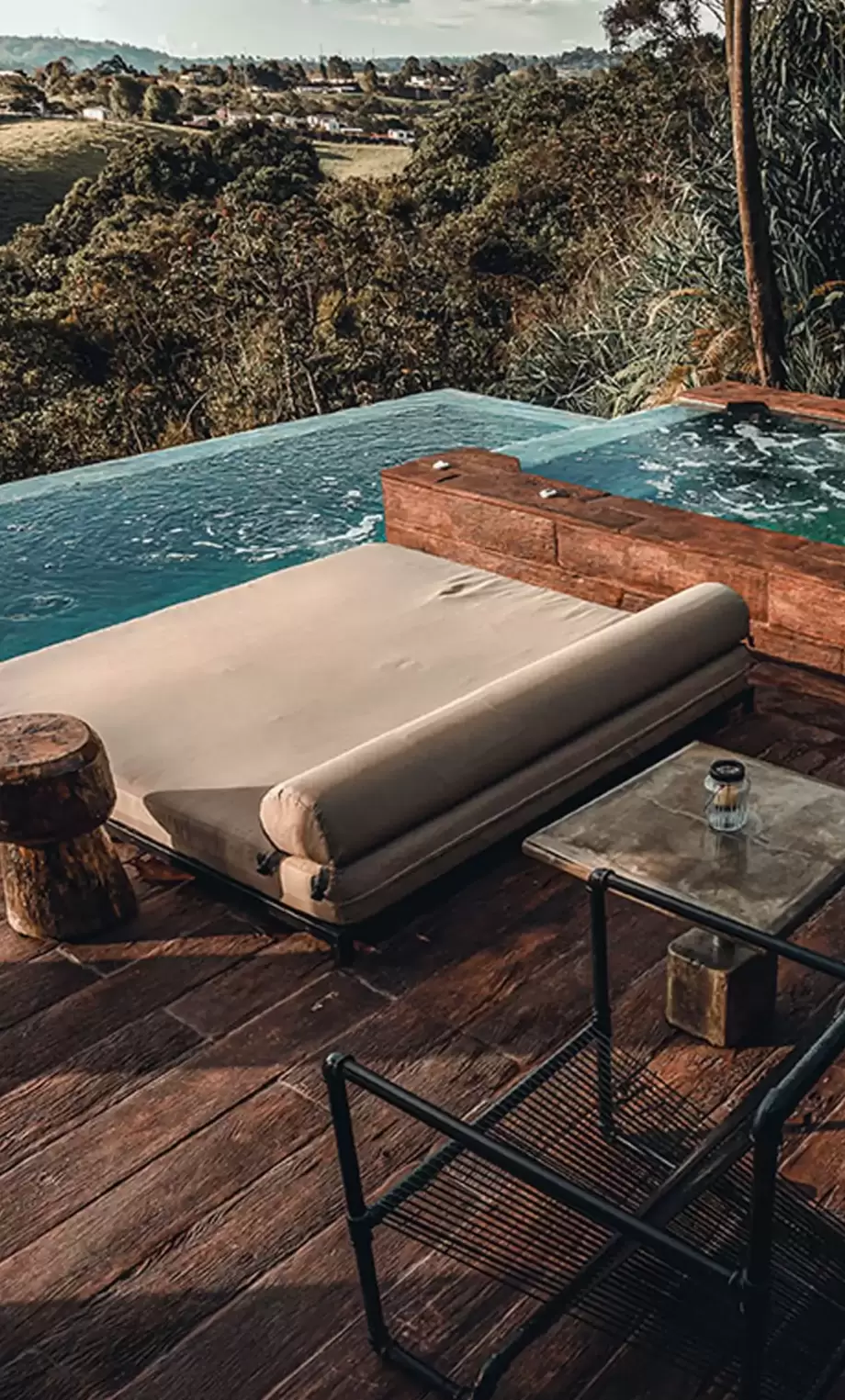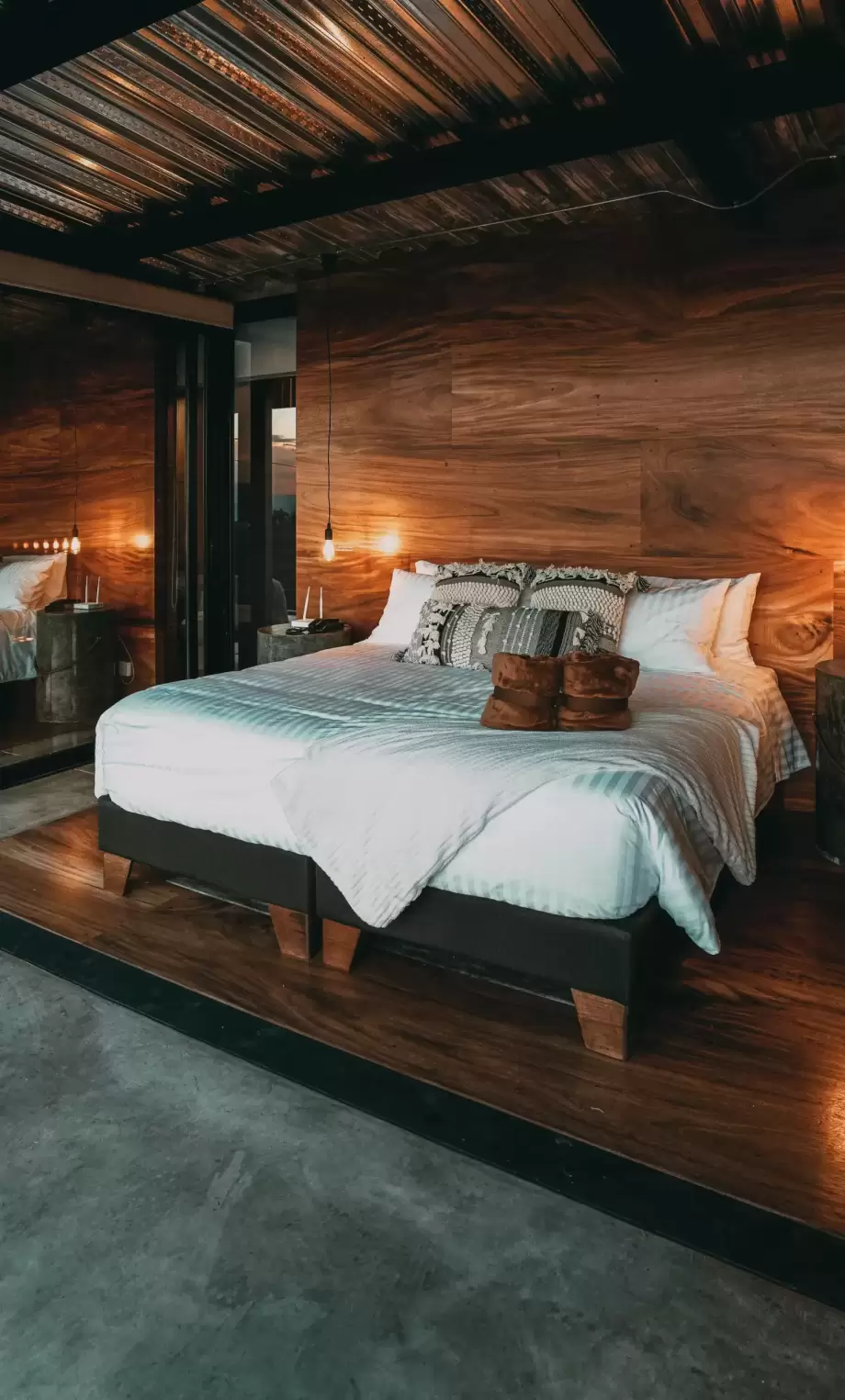 Gastronomy, health and wellbeing, accommodation, recreation
We design flexible solutions that adapt to different business models, adding and maximizing profitability
for each project.
project.
 Through each one of our brands and services we provide the tools needed to generate experiences that are both life-changing and profitable, aimed at the new luxury segment.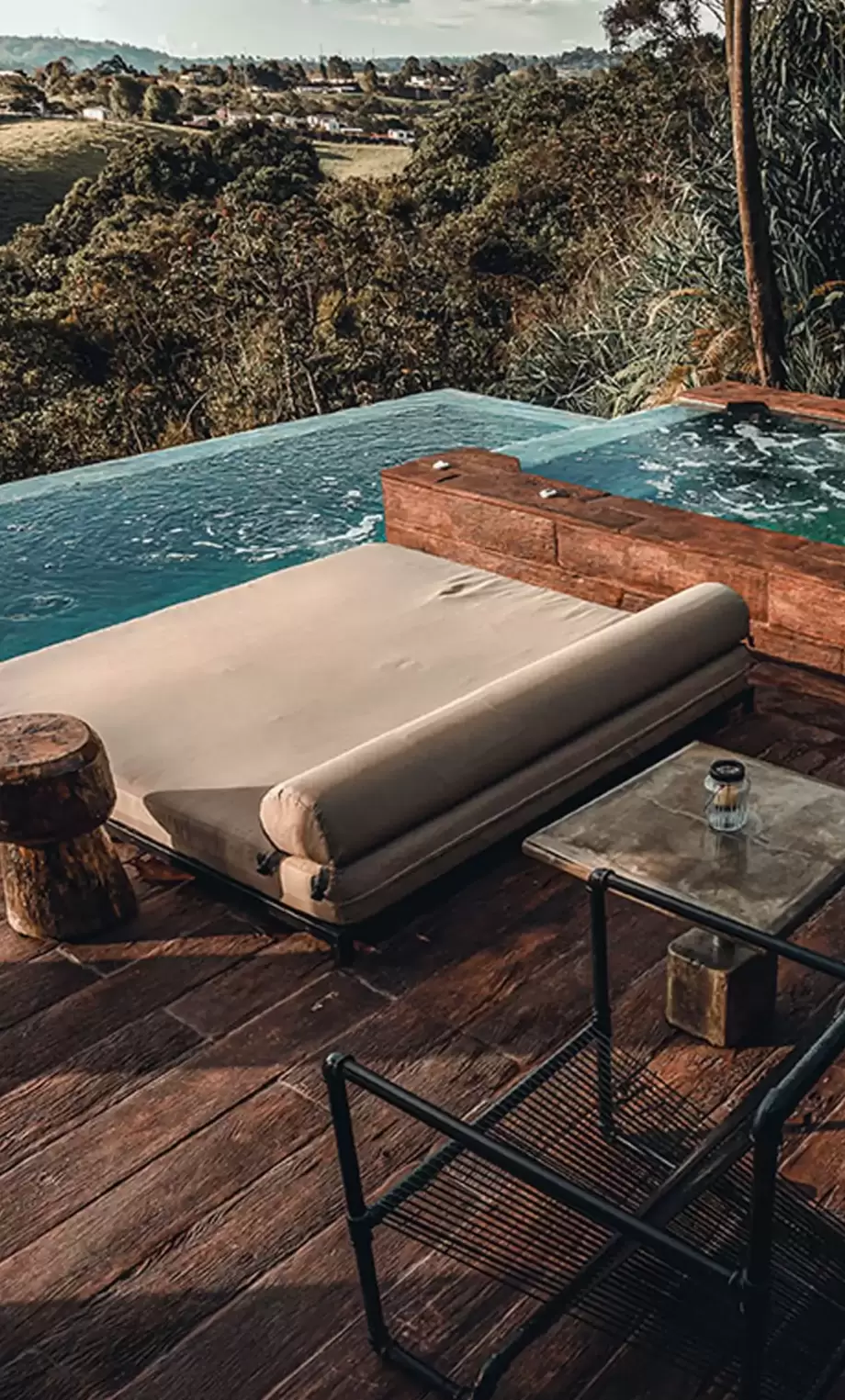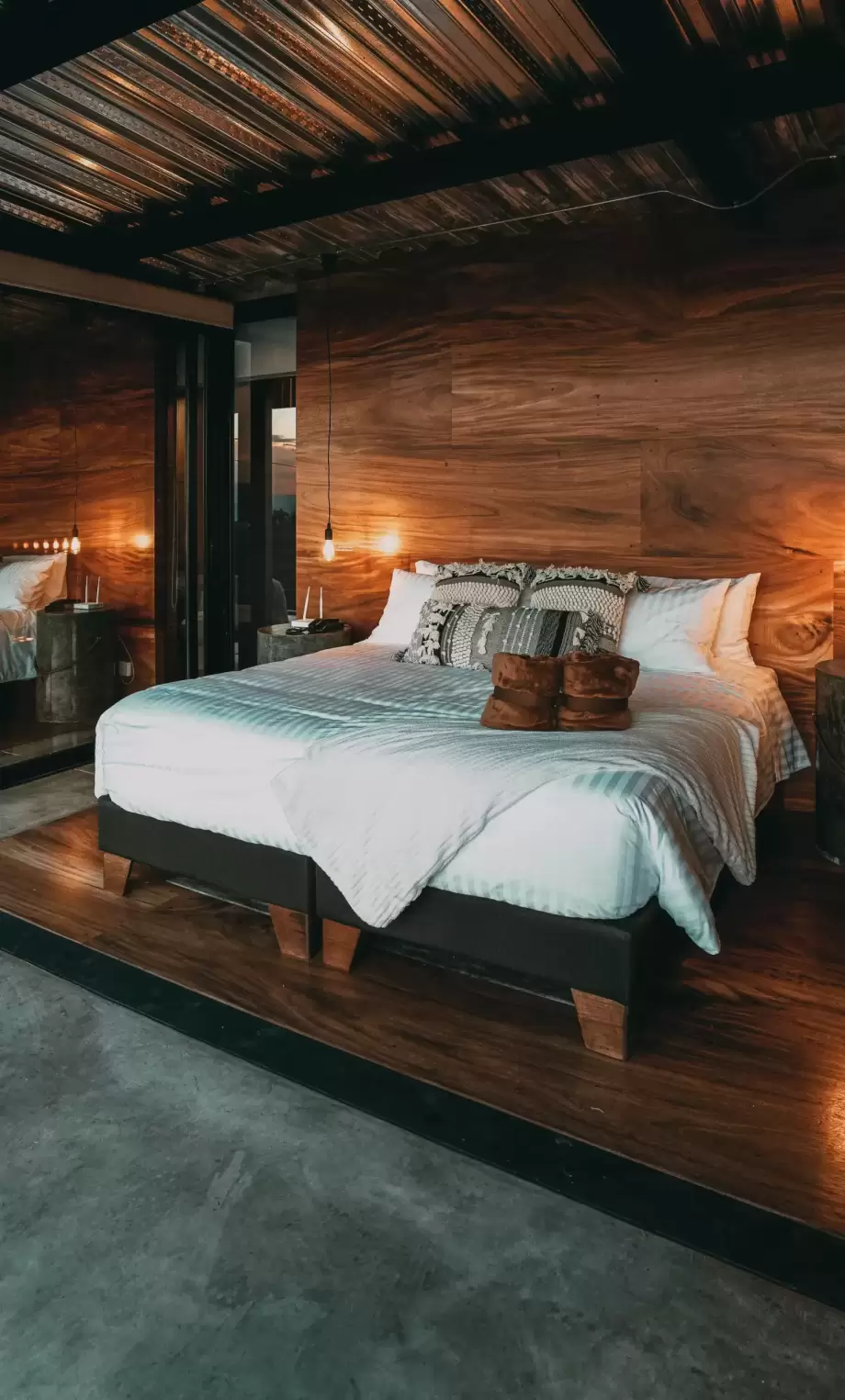 Amek Group emerges from a project created by two childhood
friends who want to change the hospitality status quo
 by developing innovative concepts, brands and
services that inspire,
transform and motivate.
It is a guiding star for all of our outstanding actions and the fundamental value to reach the magnanimous.
It allows us to compromise our actions to an ulterior, transcendent and valuable goal without limits.
It is the result of our creative explorations which allow us to materialize new ideas and solutions for our products, services and proposals with true impact and value.
When facing challenges, we think in terms of solutions and guide our actions towards the best possible result.