We offer a wide variety of services,
from the development to
the management of projects.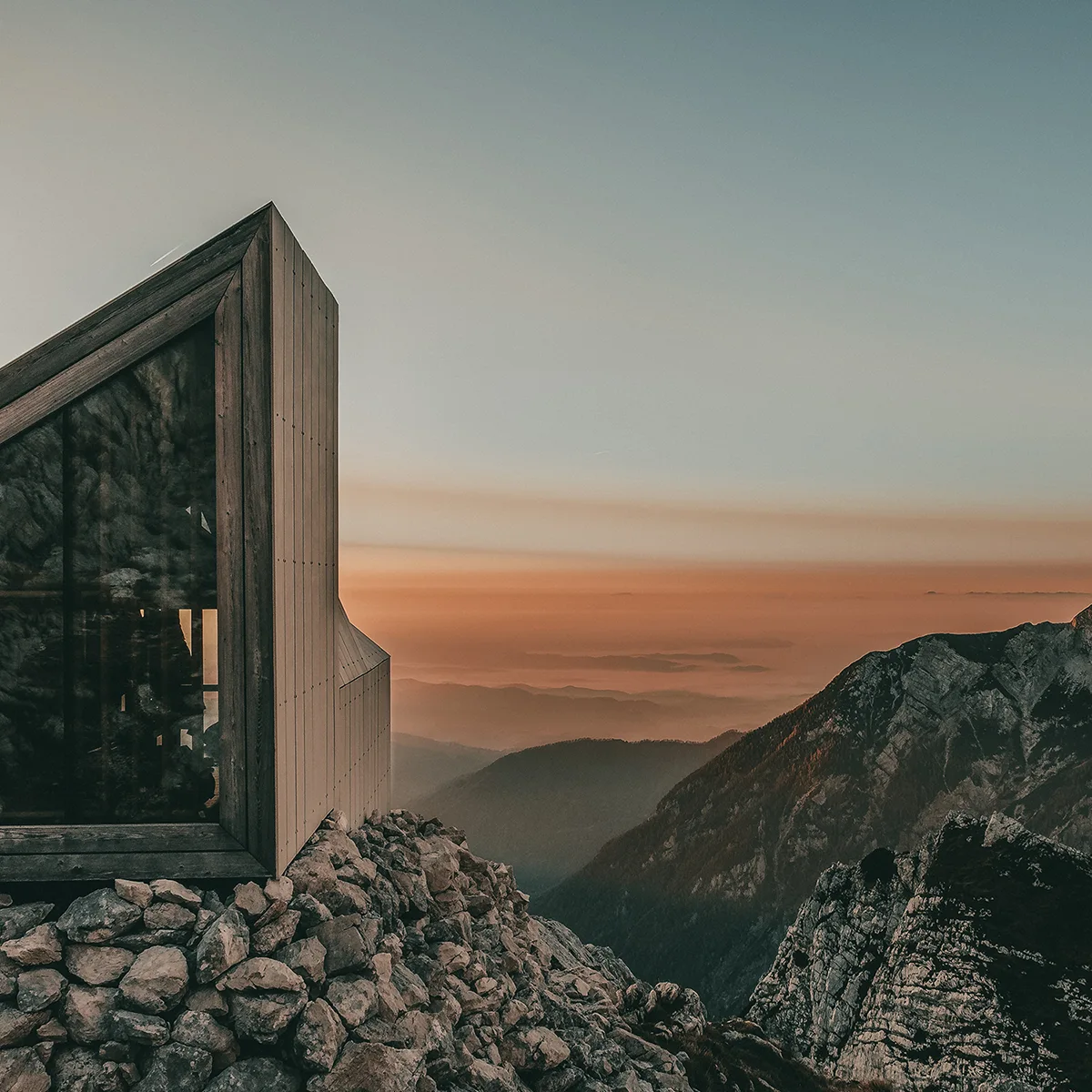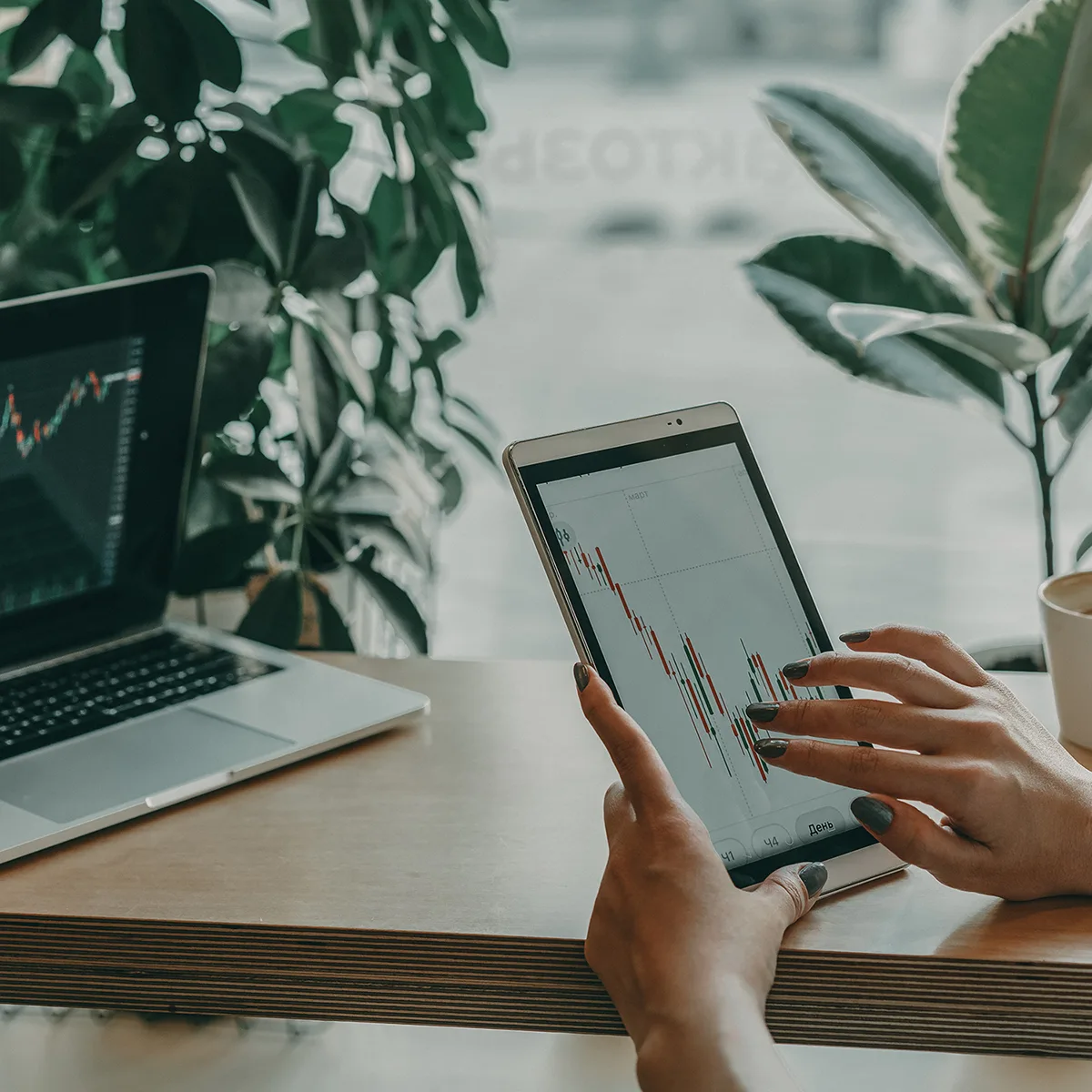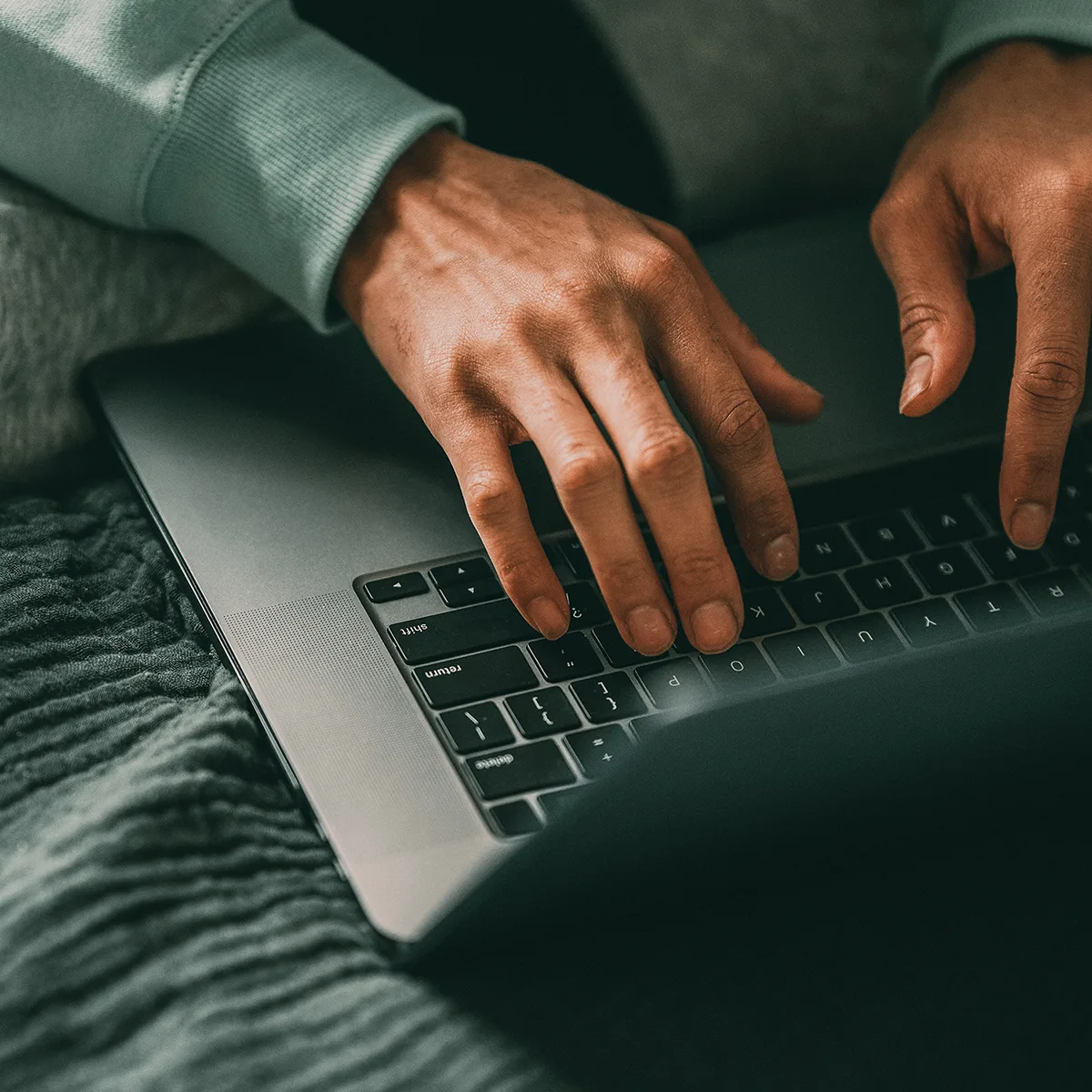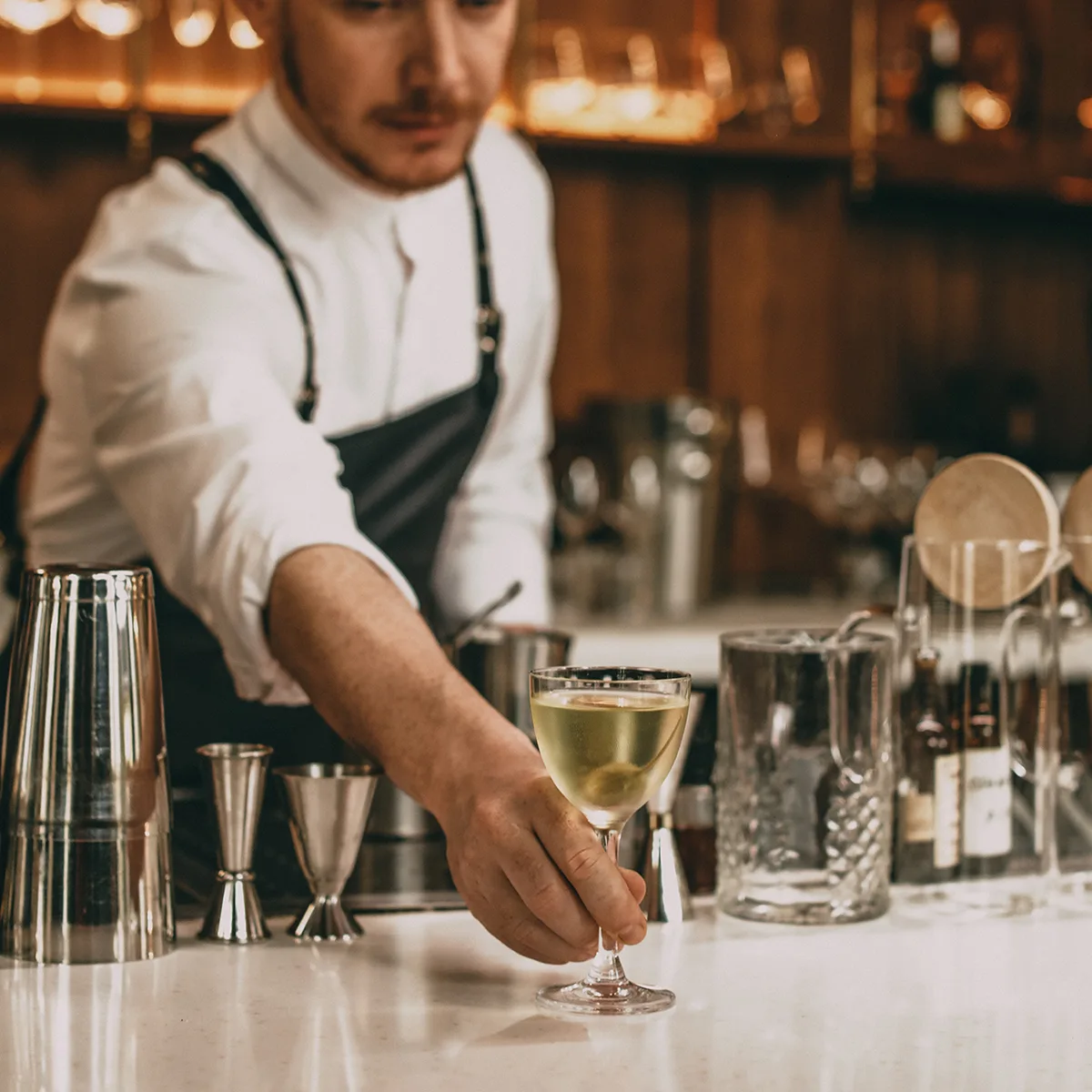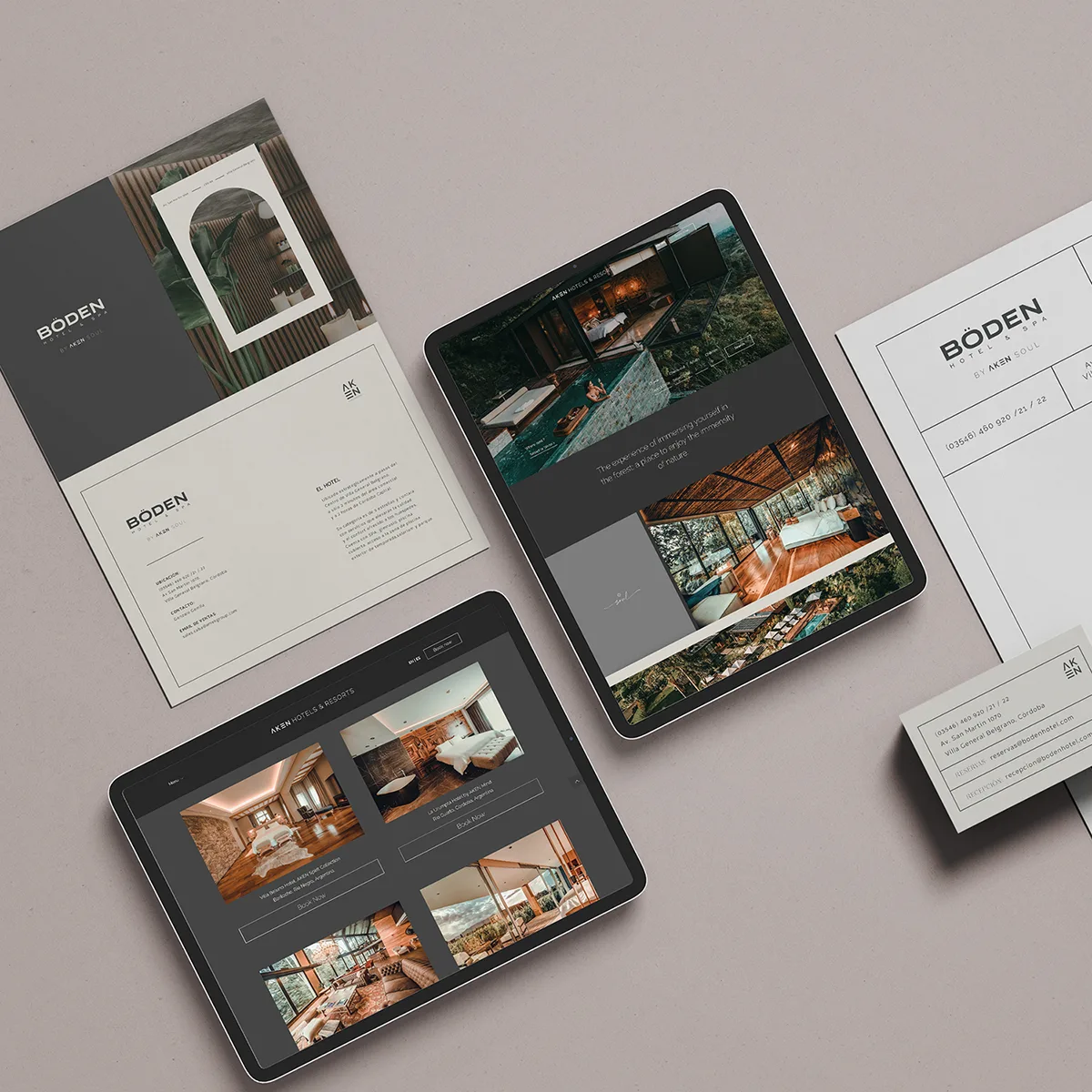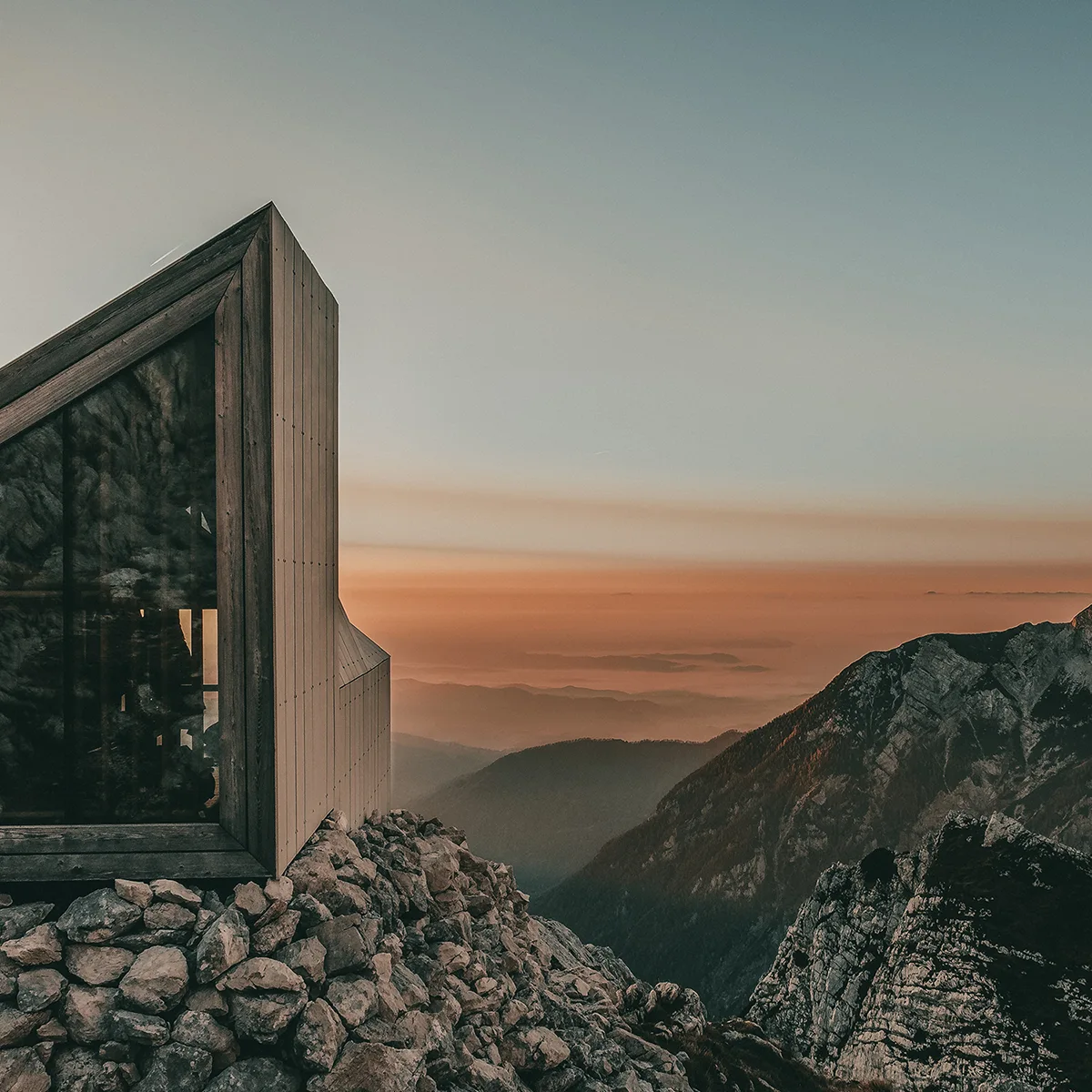 We guide you through the definition and development of each project.
We accomplish leading-edge products that make a difference, enhancing the guest's experience and adding value to the project by providing brand standards.
On every corner of the property value is generated through the development of unique experiences and providing our deep expertise in revenue management.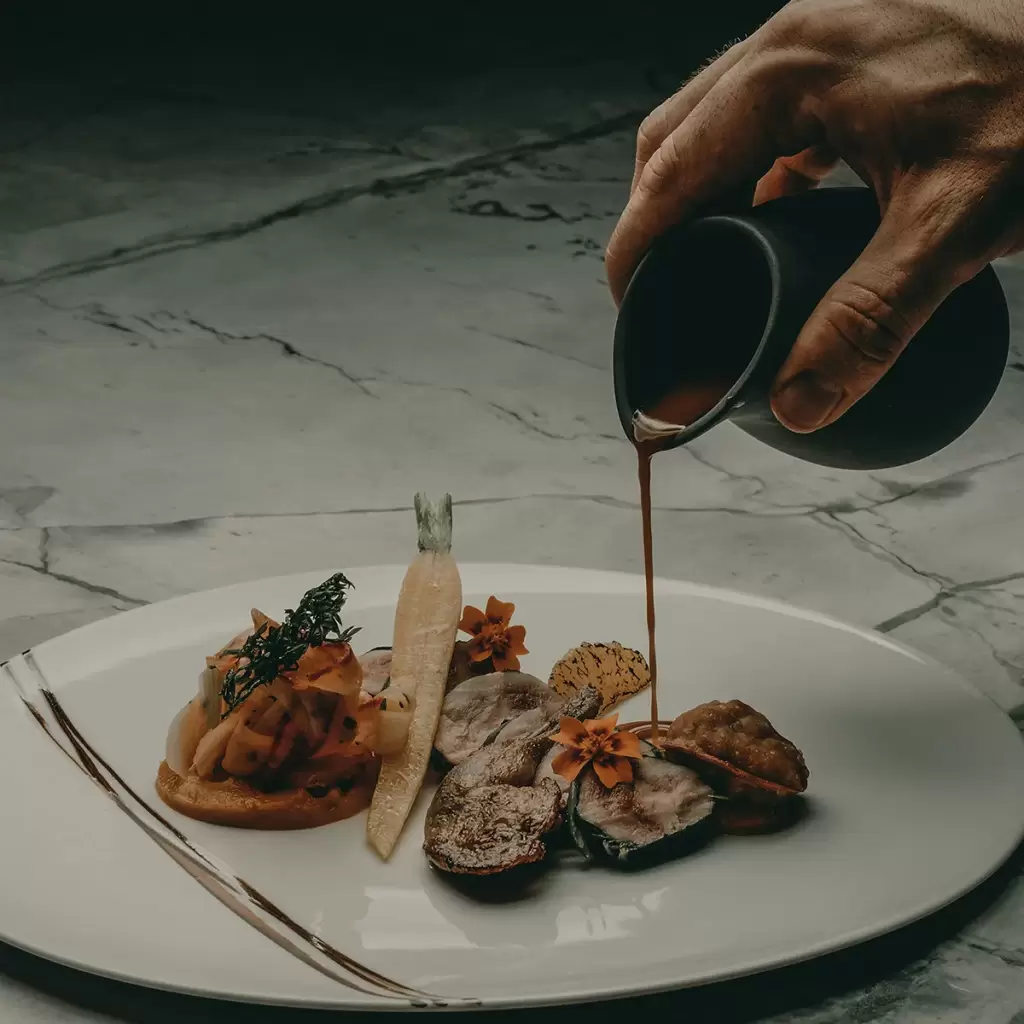 A new concept of gastronomy.
We offer innovative solutions designed for the food and beverage department, from consulting to full management, in order to deliver tailor-made experiences and outstanding customer service adapted to all needs.
We understand the context we are immersed into and create elegant dishes from simple ingredients, providing memorable moments.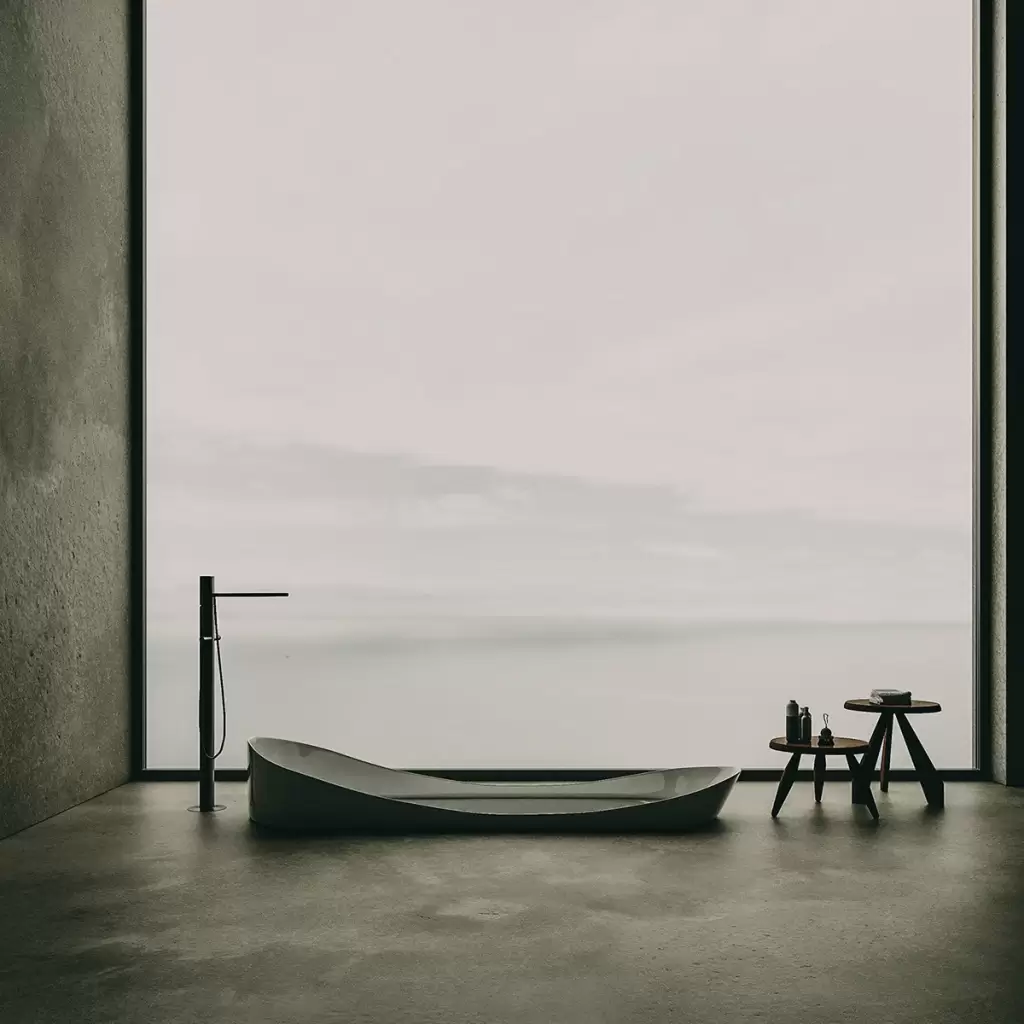 We place value with a cross-cutting approach for each stage of a hospitality project.
We assist owners/investors to adapt to the market conditions and new tendencies, increasing sales and maximizing revenue. We work on a goal-driven basis, short, mid and long term. Our eyes are trained to focus on every final detail, finding opportunities to improve all areas.
I PRE-OPENING I SPA I HUMAN RESOURCES I EVENTS I INVESTMENTS | 360º PERFORMANCE AUDIT | REVENUE AND EXPENSES | RECREATION | CONCEPTUALIZATION AND MASTER PLAN | MARKET RESEARCH | BRAND SELECTION AND FRANCHISE.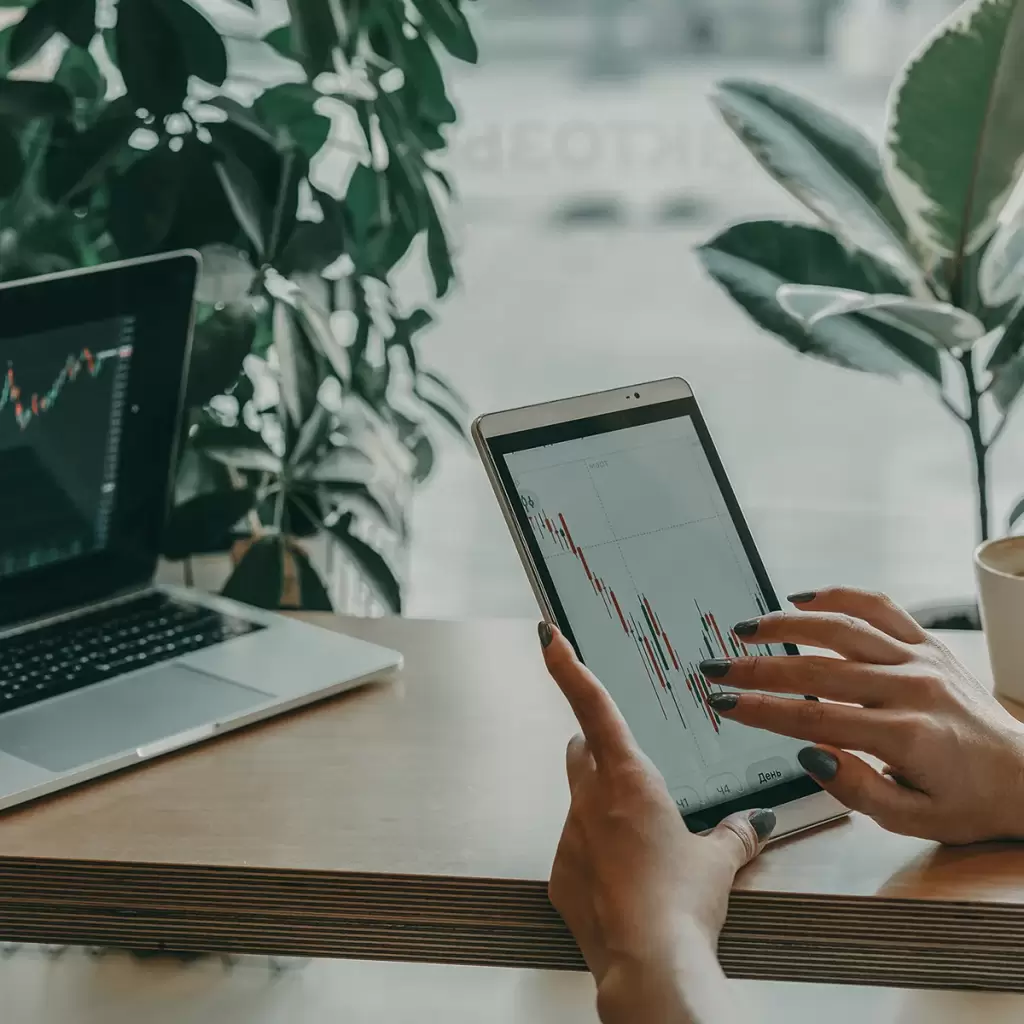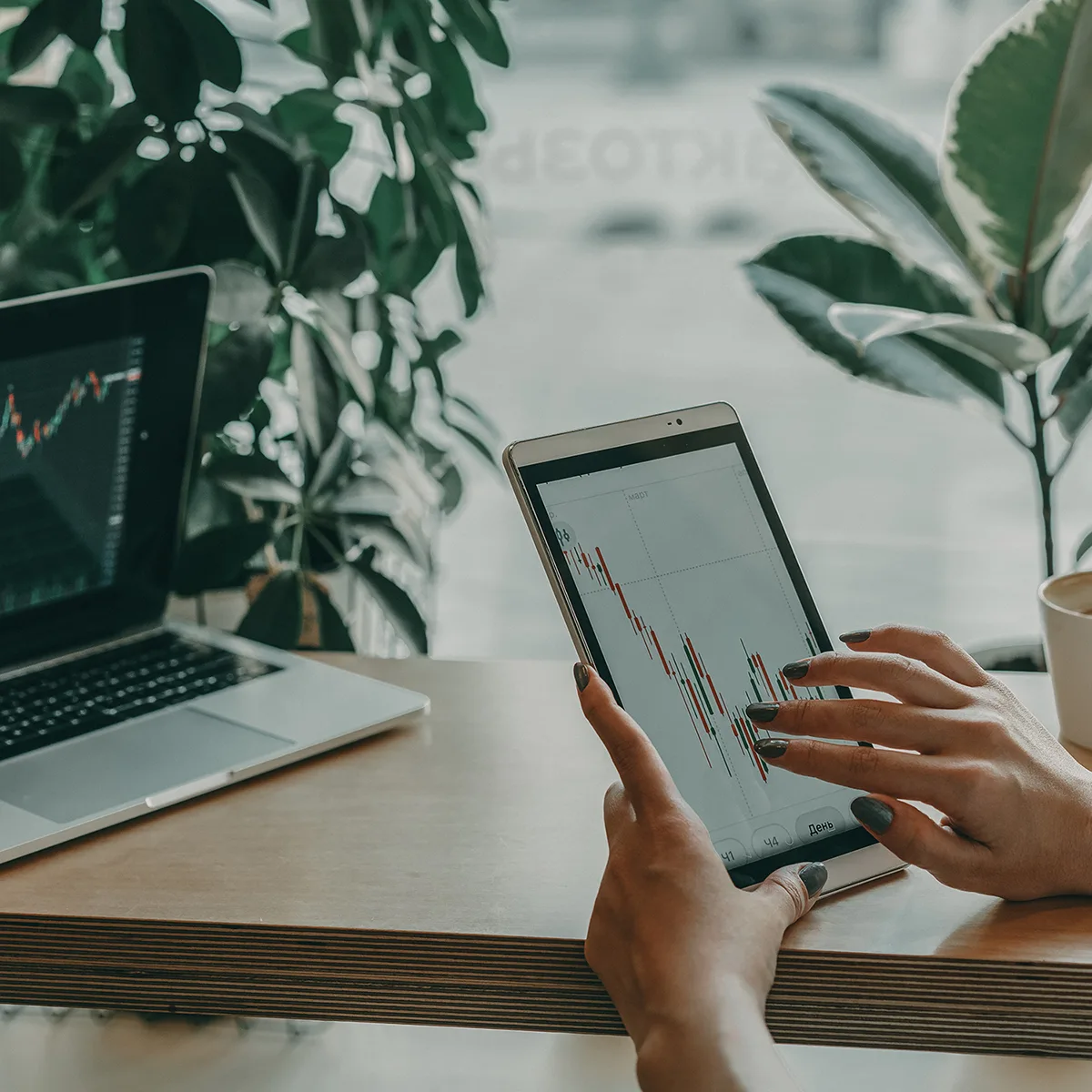 We train people with the latest industry trends.
In association with the world leader online platform Lobster Ink, which offers a behavior-based training system, we designed custom courses to provide quality education for your hotel.
We have over 250 courses dictated by the best hospitality professionals and offer certifications validated by Forbes Travel Guide, The Culinary Institute of America and Resence.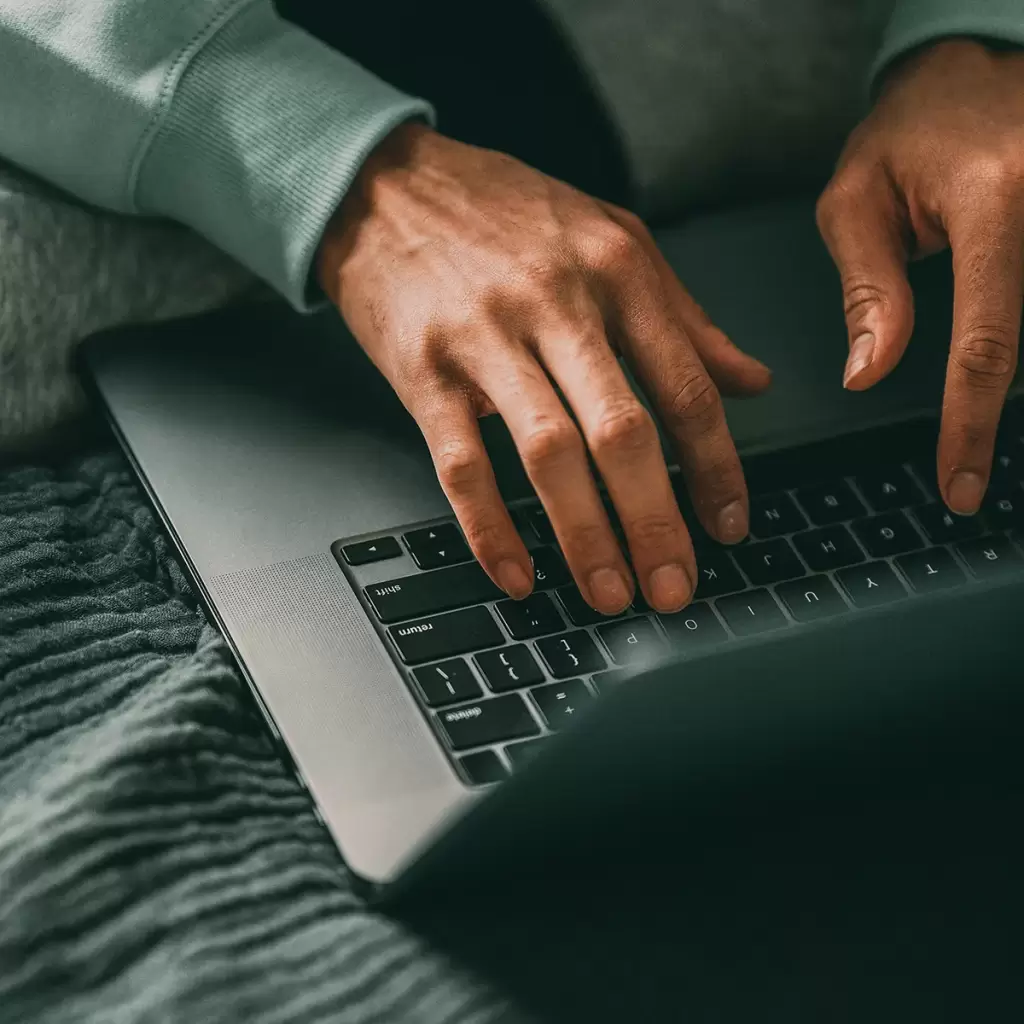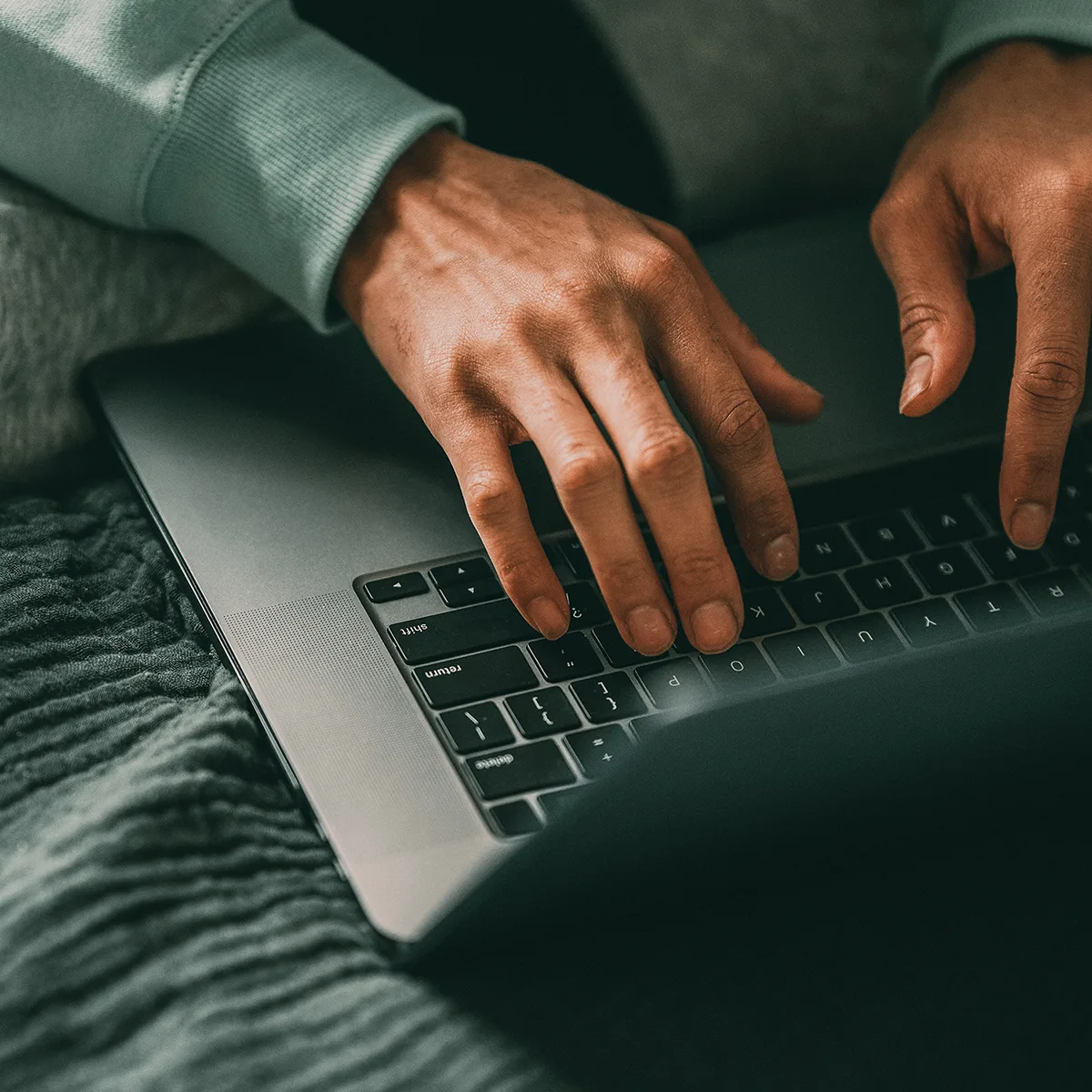 We seek to change the present paradigm of hotel management.
For international franchises and independent brands. We manage the daily work in all the different types of hotels, in a flexible way and offering the owner/investor the best value proposal. We work integrally, always searching for long term profitability and business value, offering extraordinary experiences.
Backed by the world's best brands.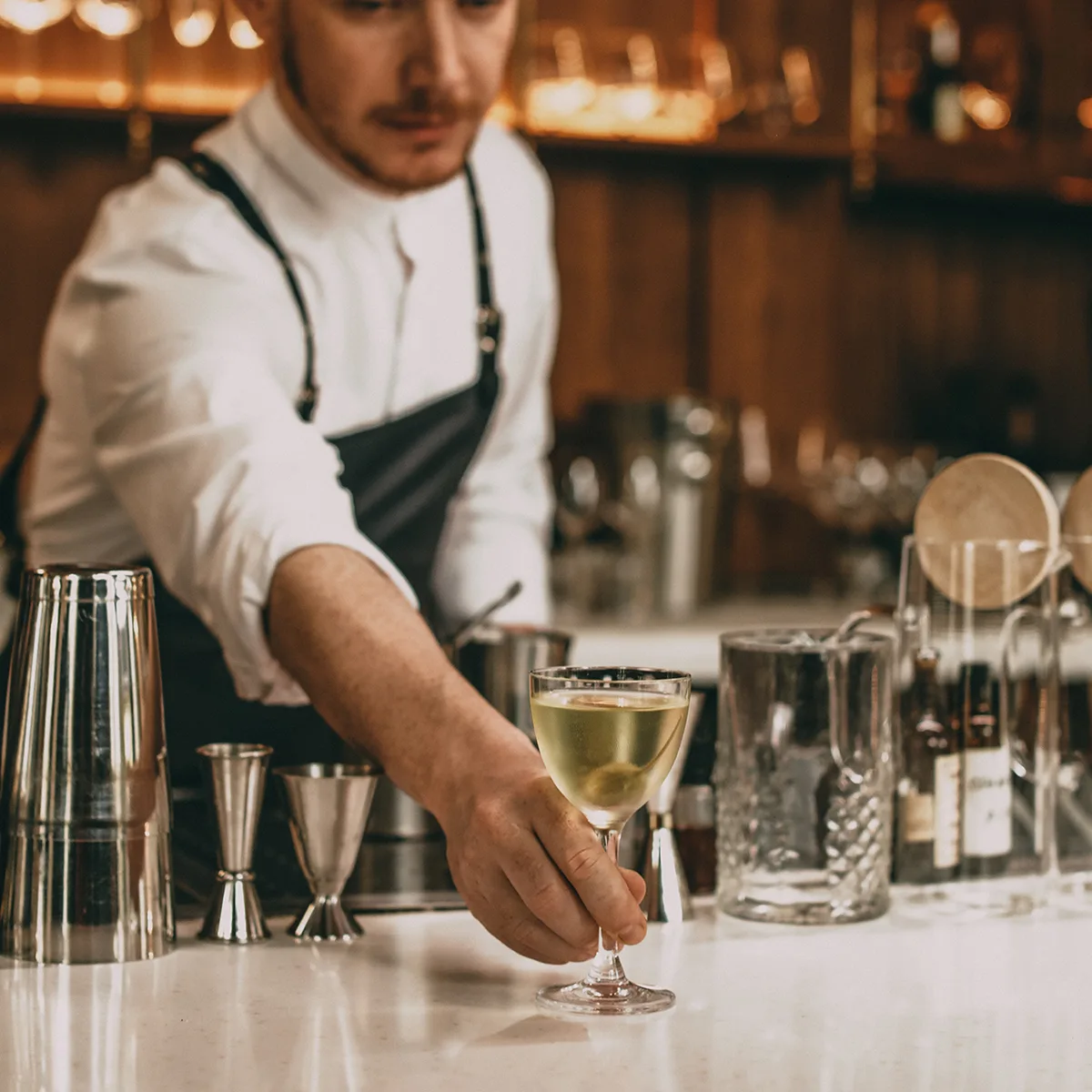 We certify luxury, revealing authenticity.
We are partners with Breakthrough Service, an inclusive and novel quality program exclusively designed for luxury properties and hotel businesses. We redefined the concept of "new luxury" based on experiences and stories, reinforcing values for the modern voyager.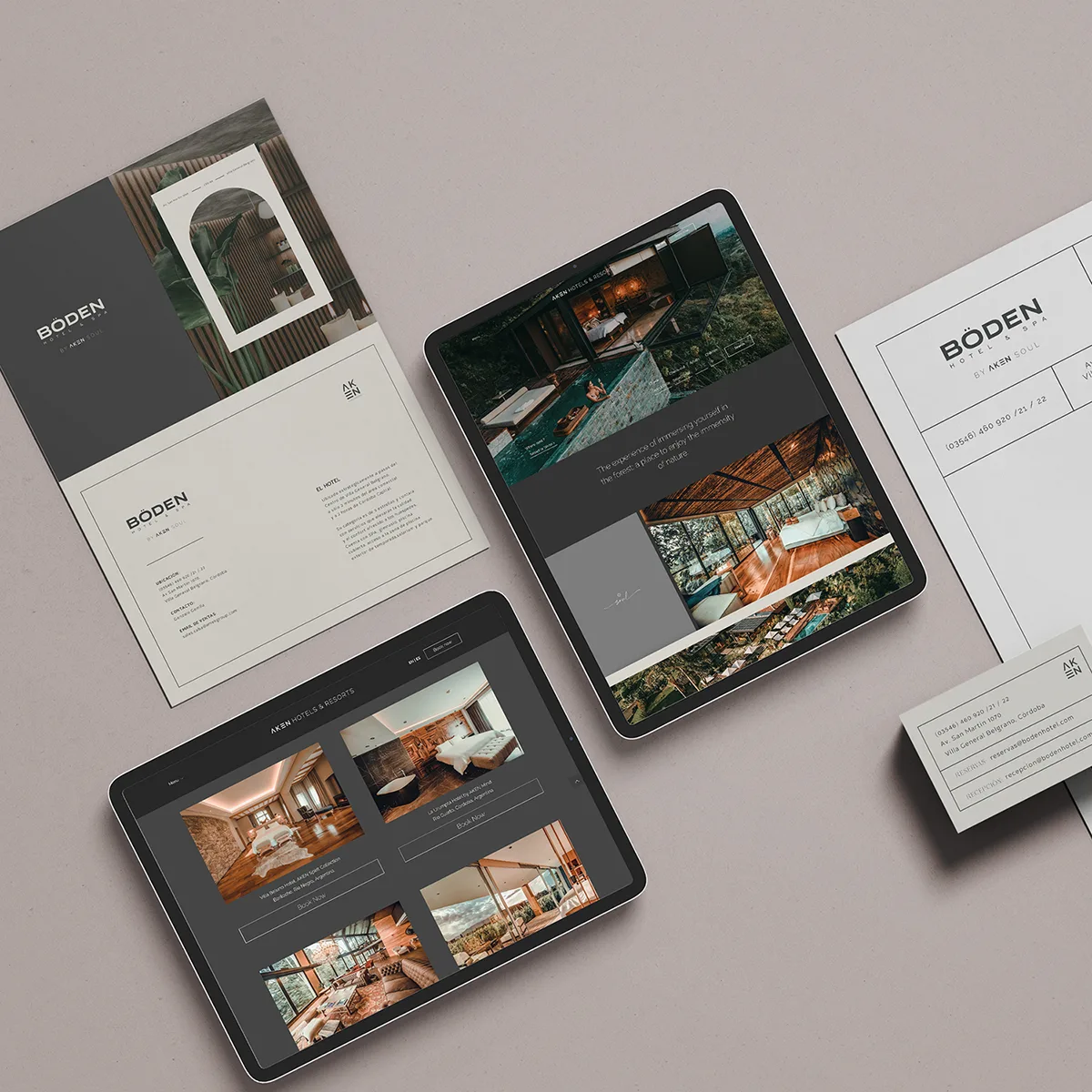 We challenge the boundaries of the hospitality industry's design on a daily basis.
Digital Marketing: We work towards maximum conversion rate and online positioning, using cutting-edge strategies throughout all means of communication.
Branding: We develop and position your brand, working with its unique personality and identity. From naming to market perception, we work side by side each step of the way.
Interior Design: We add value to the property on each and every space, working on the visual and physical usage. Our minds are set on the procedure for its optimization and profitability.